Global Gas Detector Manufacturer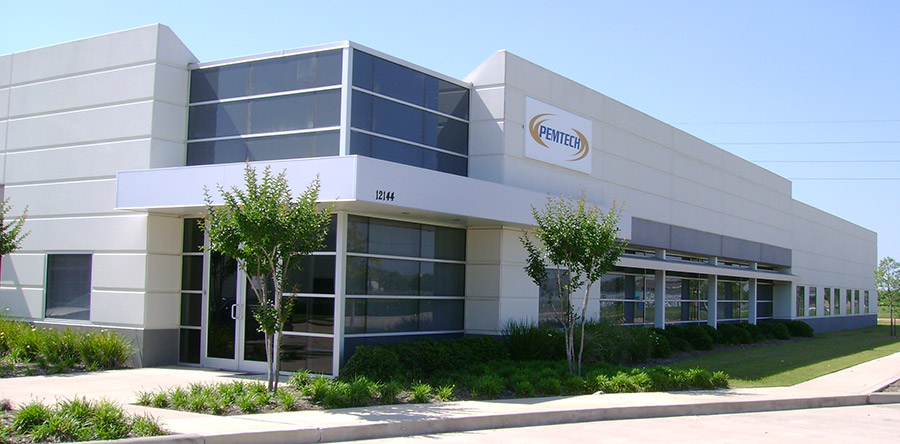 PemTech offers world-class quality and unparalleled customer service for a full range of Toxic Gas Detectors, LEL Combustible Gas Sensors, Multi Channel Gas Monitors and Process Gas Analyzers. We have detectors specifically designed to monitor Carbone Dioxide (CO2), Hydrogen Sulfide (H2S), various combustible gases and toxic gases like Ammonia, Propane, Hexanes, Hydrogen Cyanide, Methanol and more, as well as detectors that monitor and sense oxygen deficiencies in the air. In-house manufacturing eliminates long lead times and ensures quality-controlled products that meet the needs of our clients worldwide.
Our customers work directly with our application engineers and sales team to develop gas detection solutions designed to meet highly specific requirements. This process results in products and systems that are extremely reliable and cost effective. Since 1989, companies throughout the world have learned to rely on the professionals at PemTech. If you have any questions, concerns, or would like to know more about a specific product that we offer, please do not hesitate to contact us today!